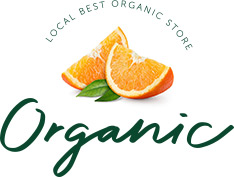 Who We Are
Founded with the goal of providing all-natural, Ayurvedic cures and health supplements to people from all walks of life, the creators of Ayuvydya have been developing herb-based supplements and medicines for many generations now.
Our Products
Born in the home of Ayurveda - Kerala - all Ayuvydya products are completely safe and made of all-natural ingredients. They are proven effective in not just symptomatic relief but in treating the ailment causing imbalances as well.
How We Work
All our products are available to order online. They must be consumed only after carefully reading and understanding the instructions and underlying conditions of use provided along with the product and/or in our e-shop.
The Ayuvydya Promise of Quality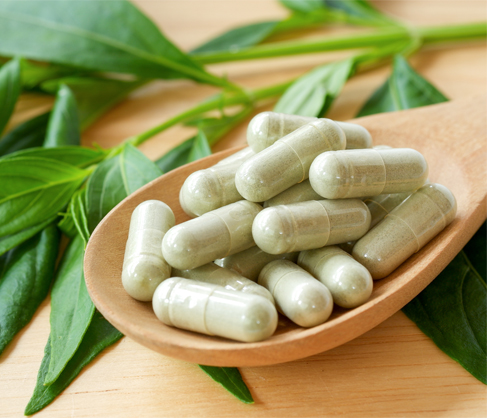 "Their products are effective. I have been using Pilo Vydya for the last 3 months and I am really happy to say that my conditions are now close to cured. The best part is, all products are completely natural and I don't have to worry about any side effects."
"Highly recommended Pilo Vydya. Really happy with the results."
"Shatavari supplements are good. Unlike other lactation-inducing products, the results I got were very natural. No heaviness or bloating. Happy to recommend it to other mothers. It's safe too."
Sree Lakshmi TR -
Thiruvalla